Our webstore uses cookies to offer a better user experience and we consider that you are accepting their use if you keep browsing the website.
Understood
For more details please visit: http://www.cookielaw.org/the-cookie-law/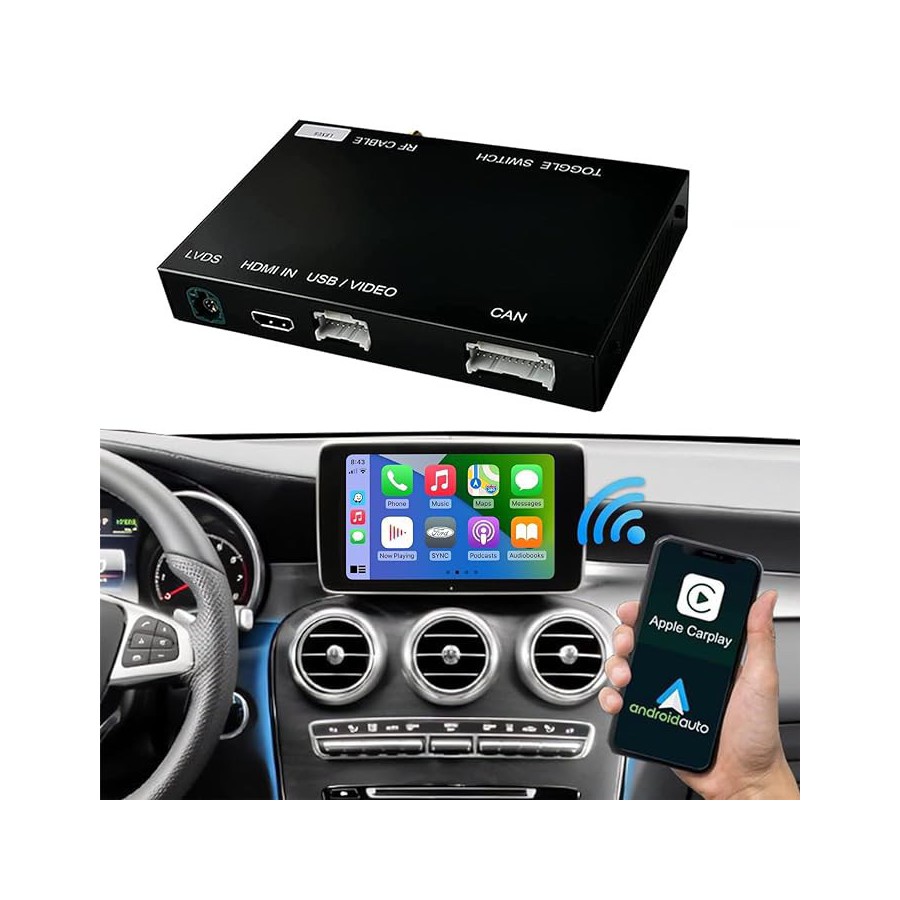  
DVD Navigation Toyota / Lexus TNS 600 / TNS 700 Westeuropa 2018-2019
Part Number: PZ445-X03EU-ON
86271-60A660
Europe 2017-2018 V2 E1G
Ratings and comments from our customers
DVD Sat Nav Toyota /Lexus  TNS 600 / TNS 700 GEN 3 y GEN 5 Europa 2018 V2 E1G

TNS 600/700 navigation systems, touchscreen navigation devices, GEN 3 and GEN 5 from Toyota and Lexus. Models manufactured from the year 2003.
Compatibility:
TOYOTA:
RAV4
Celica
Hilux
MR2
Landcruiser 90
Landcruiser 100
Landcruiser 120
Landcruiser 150
Landcruiser 200
Previa
Prius
Avensis
Corolla
Corolla Verso
Auris
Avensis Verso
Camry
Hiace
Verso
Yaris
LEXUS:  
IS 250/350
RX 350
ES 350
RX 400h
GS 350
GS 430/460
GS 450h
GX 470
LS600h 
Cartography: United Kingdom, Ireland, Netherlands, Belgium, Luxembourg, Portugal, Spain, Andorra, France, Switzerland, Iceland, Liechtenstein, Italy, San Marino, Vatican City, Monaco and the islands of Sardinia, Sicily, Corsica.
Inhalt: 1 DVD Europe West 2018 v2

Ratings and comments from our customers
Produit conforme.emballage soigné.Recommandé.