Our webstore uses cookies to offer a better user experience and we consider that you are accepting their use if you keep browsing the website.
Understood
For more details please visit: http://www.cookielaw.org/the-cookie-law/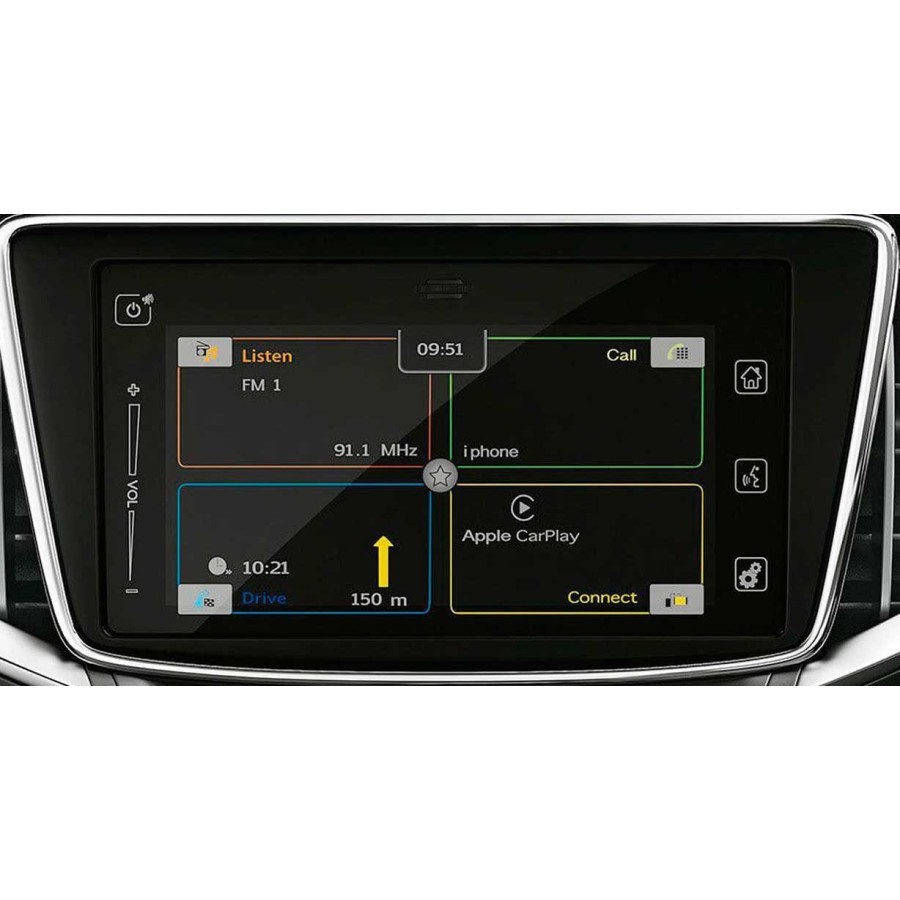  
Peugeot NG4 Wip Com 3D Europe 2020-2 Radar
Product customisation
Don't forget to save your customization to be able to add to cart
Ratings and comments from our customers
Compatibility:
Peugeot 207
Peugeot  308
Peugeot 407
Peugeot 807
Peugeot 3008
Peugeot 5008
Peugeot RCZ
Compatible with Peugeot NG4 Wip Com 3D satellite navigation systems.

Mapping:
Albania, Germany, Austria, Belgium, Belarus, Bosnia and Herzegovina, Bulgaria, Croatia, Denmark, Macedonia, Slovenia, Spain, Estonia, Finland, France, Great Britain, Greece, Hungary, Ireland, Italy, Kosovo, Latvia, Lithuania, Luxembourg , Moldova, Montenegro, Norway, Netherlands, Poland, Portugal, Czech Republic, Slovak Republic, Romania, Serbia, Sweden, Switzerland, Ukraine.

Contents: 1 USB Europe + radars + N42C update
Unofficial version: This version is based on the latest BMW 2020-2 maps from Here, 3D buildings are outdated, only maps and radars.