Our webstore uses cookies to offer a better user experience and we consider that you are accepting their use if you keep browsing the website.
Understood
For more details please visit: http://www.cookielaw.org/the-cookie-law/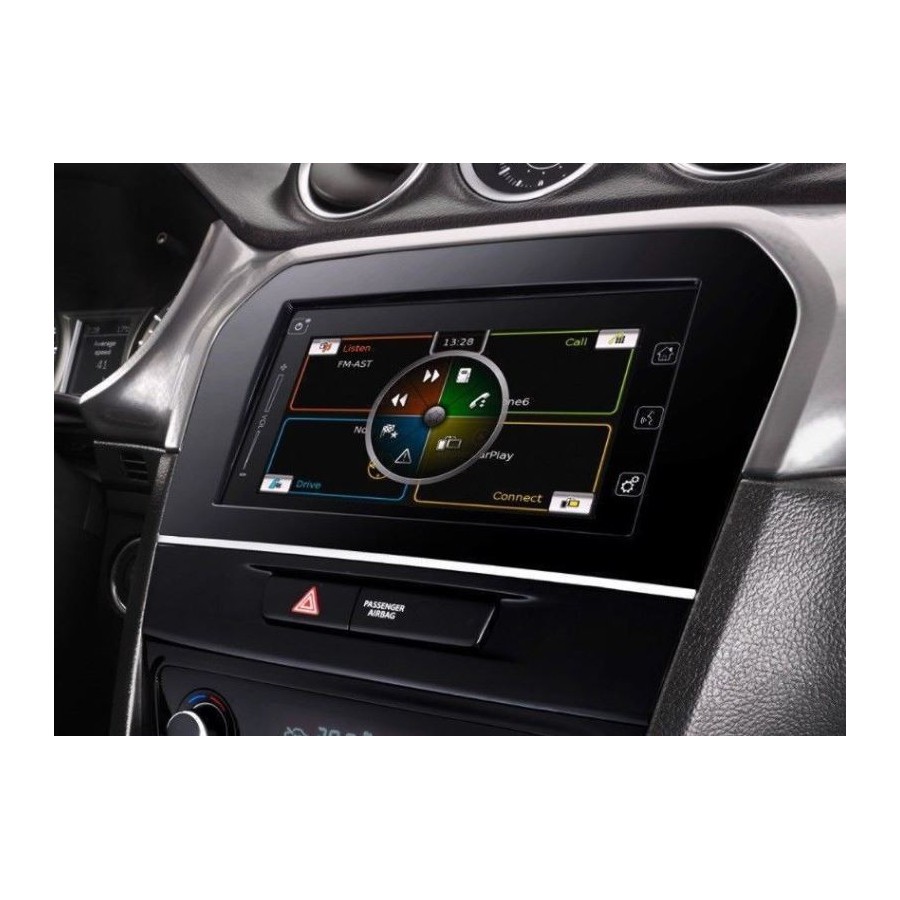  
Peugeot SMEG+ / SMEG6 Europe 2020-1 Radares
Part Number: P49RJ20-F0120-2001
Product customisation
Don't forget to save your customization to be able to add to cart
Ratings and comments from our customers
Compatibility:
Peugeot 208  
Peugeot 2008 
Peugeot 508
Peugeot Nuevo 308
Peugeot Partner 
Compatible with GPS navigators by satellite of Peugeot SMEG + / SMEG6, Touchscreen 7 ".
Cartography; Albania, Germany, Austria, Belgium, Belarus, Bosnia and Herzegovina, Bulgaria, Croatia, Denmark, Macedonia, Slovenia, Spain, Estonia, Finland, France, Great Britain, Greece, Hungary, Ireland, Italy, Kosovo, Latvia, Lithuania, Luxembourg , Moldova, Montenegro, Norway, Netherlands, Poland, Portugal, Czech Republic, Slovak Republic, Romania, Serbia, Sweden, Switzerland, Ukraine.
Content: 1 USB Europe + radars + activation.
To purchase this product it is necessary to add the VIN number of the vehicle.
This product must be activated. To do this, an activation code will be sent along with the instructions to enter the code into your navigation system.
Ratings and comments from our customers
Muy contento con el producto. Volveré a confiar en euronavmaps