Frequent questions.
Before buying.
If you have doubts about the navigation model of your vehicle, tell us the model and year of manufacture of the car, send us any information about your vehicle, the VIN (chassis number) of the car,
a photo of the device version, if you use an SD card, a photo of the SD card...
Direct download purchases.
Once the payment is made you will receive a link along with the instructions for downloading your purchase.
It is recommended to use computers with Windows operating system.
You should also have your file decompression tool updated,
use the latest version of 7zip for example, https://7-zip.org/download.html.
Please check with us if you use an operating system other than Windows. Please note that for direct download purchases there is no refund option.
We guarantee the good functioning of all the items for sale on our website.
About updates to the GPS Navigators Software.
All updates offered on this website have been tested and we confirm its proper functioning.
Although they have been tested and are reliable, you do so at your own risk. We do not offer any guarantee, liability or compensation if something goes wrong during the entire process update. If a unit is not updated, it is normally because;
  The procedure was not followed correctly.
  The update process has been interrupted, very important not to do this.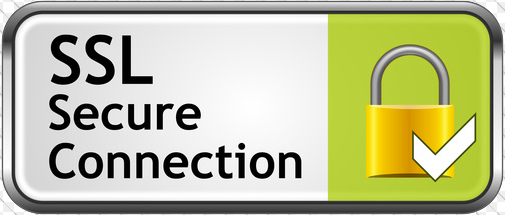 Euronavmaps.com is a safe site.
We have SSL (Secure Socket Layer) certificate
You can browse this website with total security.