Legal Summary
1. The services provided on this website are strictly to support your satellite navigation discs, which claim your current possession and wish to protect them from damage.
2. These duplications are allowed under Spanish copyright law and are entitled to this service by law.
3. We provide this as a service. We will not be responsible for the use of the buyers of our backups.
4. If you sell your original software, you agree to destroy the backup.
5. You have absolute responsibility for your own actions by using these backup copies and freeing us of all "responsibilities that may arise, expressed, written or implied," by complying with these regulations that we (the service provider) can duplicate and you (as a consumer) to receive the right to use the backup copies.
 About updates to the GPS Navigators Software.
All updates offered on this website have been tested and we confirm its proper functioning.
Although they have been tested and are reliable, you do so at your own risk. We do not offer any guarantee, liability or compensation if something goes wrong during the entire process update. If a unit is not updated, it is normally because;
  The procedure was not followed correctly.
  The update process has been interrupted, very important not to do this.
 RETURNS:
We guarantee your satisfaction at all times. You can request a product change within 7 days, by contacting us through our website. You will then be informed with instructions on how to do it. You must return the goods to the address and as indicated.
The cost of returning the goods in case of error in the order will be the responsibility of the customer and not ours.
There are products that because of their condition do not support return, such as purchases of products with FTP delivery, or products sent on a MicroSd / Sd or USB card.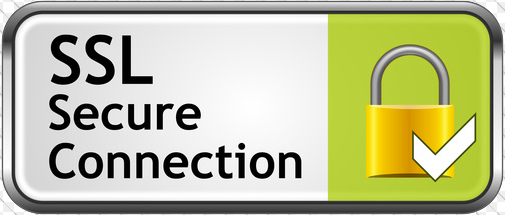 Euronavmaps.com is a safe site.
We have SSL (Secure Socket Layer) certificate
You can browse this website with total security.