Secure payment
PayPal is the undisputed leader of online payments: it has more than 100 million accounts spread across 190 countries around the world. It is accepted as a form of payment by many sellers, both inside and outside eBay.
Is it a safe service?
PayPal protects your financial data with the best security and fraud prevention systems on the market. PayPal never reveals your financial data to the seller.
Why use PayPal?
Make purchases and send payments with PayPal: it's free (see conditions)
Register your data in PayPal and buy with complete peace of mind.
Millions of sellers around the world accept PayPal and it is the most used payment method on eBay.
Bank Card (VISA, EURO / MASTERCARD, MASTER, AMERICAN EXPRESS)
In case you decide to pay by Credit Card, please indicate your credit card number as well as the expiration date of the same on the order form. There will be no other expenses. Euronavmaps will charge the resulting amount to your credit card account when your order is ready for shipment from our warehouse.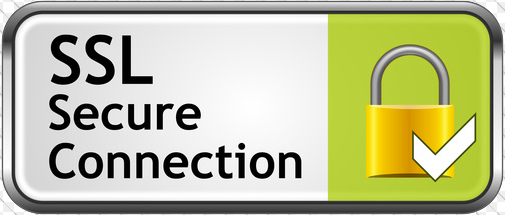 Euronavmaps.com is a safe site.
We have SSL (Secure Socket Layer) certificate
You can browse this website with total security.