Terms of sale
This is a backup, read the terms and conditions before buying.
All backup devices are for personal use and should only be used in a legal manner. If these elements are used for illegal purposes, then you are solely responsible. You are not allowed to visit this site if you do not agree with any part of this disclaimer.
We offer a service to make the legal backup according to the previous statement, to those users who do not have the capacity or the resources to make the backup copy of themselves by using the services provided here, you are indicating that you own a legal sales copy of the software in question and that the copy will be used for personal use only. In addition, you agree not to use the services to resell, distribute, rent, lend or lease the software in question, and that if you stop owning the commercial copy, you agree to destroy and discard the copy of security immediately.
• You are legally authorized to make a personal backup of any original software, as long as you are the owner of the original software.
• Abuse of this service will not be tolerated.
• Management reserves the right to refuse service in cases of suspicion or actual abuse.
• Before making a backup copy, check the manual provided in the original disc case, as there may be special conditions when it comes to making a personal backup.
This specifically allows the making of software backups, but only as long as it is for lawful use. If there is any doubt about what constitutes a backup, consult the software license agreement or the software publisher.
IMPORTANT: To purchase these backup satellite navigation discs, you must own the original. These satellite navigation discs are for backup purposes only. When you buy any of these navigation discs, therefore, it is assumed that you have the original in your possession.
Our function is to strictly reserve your original software to protect it from damage. We provide these backups as a service. If you do not have the original Disk / Sd, we cannot legally provide a back-up service for you.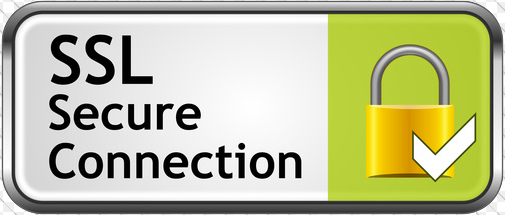 Euronavmaps.com is a safe site.
We have SSL (Secure Socket Layer) certificate
You can browse this website with total security.