Shipping & Returns
Shipping and Delivery
Delivery: European shipments 3 to 15 days.
The shipment is made through Correos España, sent by registered mail. You can track the status of your shipment from this link, emails.
The reception is guaranteed by the signature of the recipient or an authorized person. If it cannot be delivered, the recipient will be informed by SMS that he has 15 days to pick up the shipment at a post office notice.
24h Express Shipping
The shipment is made by the carrier TIPSA. Delivery nationwide. If the shipment is destined for Europe, the delivery time will be between 1 and 5 business days. For other destinations, the delivery time will vary by country.
You can track the shipment through the TIPSA website
International deliveries
3 to 15business days, depending on the country. In some countries, the term may exceed 7-10 business days in transit.
Sales via FTP
In the case of sales via FTP, it will inform the user about the procedure to follow for said download.
RETURNS
We guarantee your satisfaction at all times. You can request a product change within 14 days, by contacting us through our website. You will then be informed with instructions on how to do it.
The cost of returning the goods in case of error in the order is your responsibility, not ours.
There are products whose non-returnable status, such as purchases of products sent via FTP, or products sent MicroSd / SD card or USB.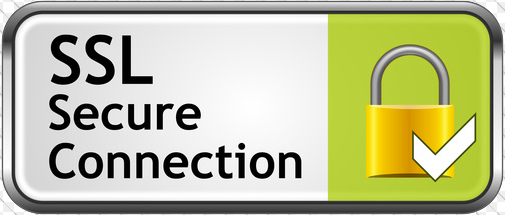 Euronavmaps.com is a safe site.
We have SSL (Secure Socket Layer) certificate
You can browse this website with total security.