Our webstore uses cookies to offer a better user experience and we consider that you are accepting their use if you keep browsing the website.
Understood
For more details please visit: http://www.cookielaw.org/the-cookie-law/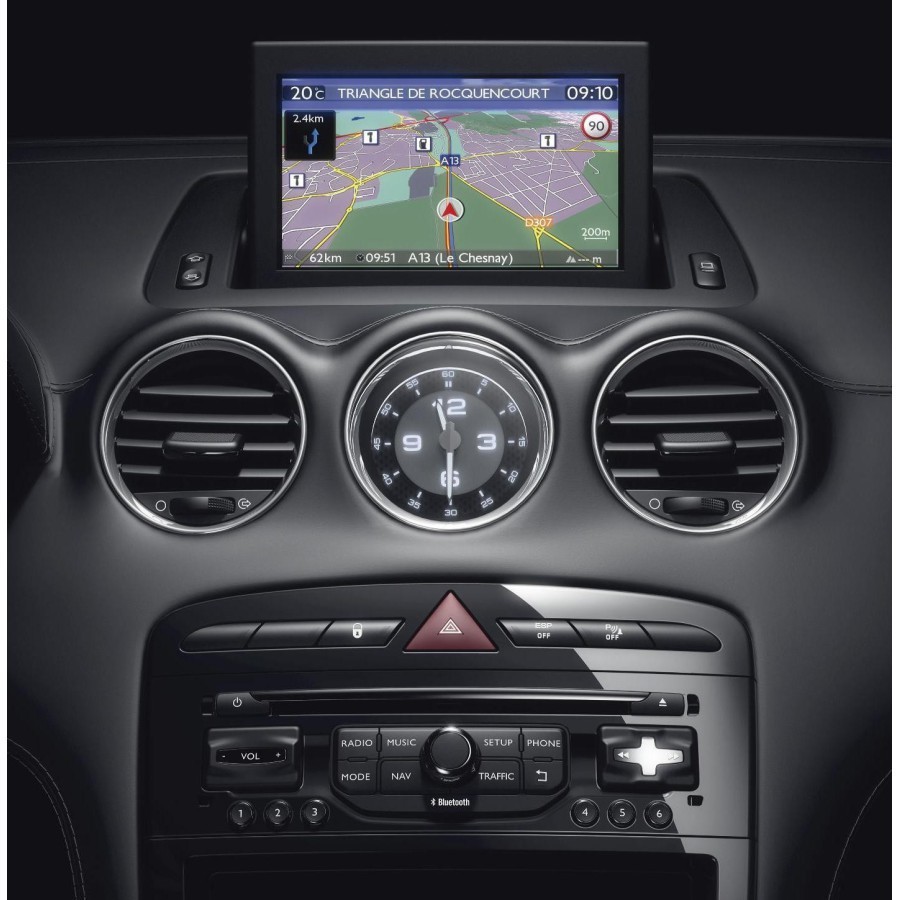  
VW Touareg RNS 850 V13 Europe 2019
Part Number: 7P6060884AA
Version Maps: Europe 2019 - 6_28_2
Version Firmware: HN+_EU_VW_P0824
Product customisation
Don't forget to save your customization to be able to add to cart
Ratings and comments from our customers
Compatibility:
• Touareg (NF) 2011-2015
• Touareg (NF-GP) 2015
Mapping:
Andorra, Belgium, Denmark, Germany, Estonia, Finland, France, Gibraltar, Greece, United Kingdom, Ireland, Italy, Latvia, Liechtenstein, Lithuania, Luxembourg, Monaco, Netherlands, Norway, Austria, Poland, Portugal, Russia, San Marino , Sweden, Switzerland, Slovakia, Slovenia, Spain, Czech Republic, Hungary, Vatican. Albania, Serbia, Ukraine, Macedonia, Bulgaria, Romania, Bosnia and Herzegovina.
Languages: English, French, Spanish, Italian, Portuguese, German, Dutch and Russian.
- The latest update of genuine maps 2019 on Sd card - 7P6060884AA
- Latest firmware on Sd card - K0821 - K00.5001.71.99
- Sd card activation license - 7P6060884AA
Original Volkswagen maps and firmware.
We send everything ready to ride in the car and update the GPS navigator.
Detailed installation instructions step by step.
We offer support during the update process.
Consult without obligation.
Ratings and comments from our customers
Bit of a problem to install, but finally a good product. Many Thanks
Inmejorable el trato y atención recibida para la instalación, aunque me ha costado trabajo, pero gracias a la atención telefónica del vended
Muy contento con la compra y con la atención recibida en todo el proceso de instalación. Antonio, el vendedor inmejorable y muy atento
Hola. He realizado el pedido ara mi touareg, la experiencia ha sido excelente, repetiré seguro.
Parfait. Correspond parfaitement à l'annonce. Merci.