Our webstore uses cookies to offer a better user experience and we consider that you are accepting their use if you keep browsing the website.
Understood
For more details please visit: http://www.cookielaw.org/the-cookie-law/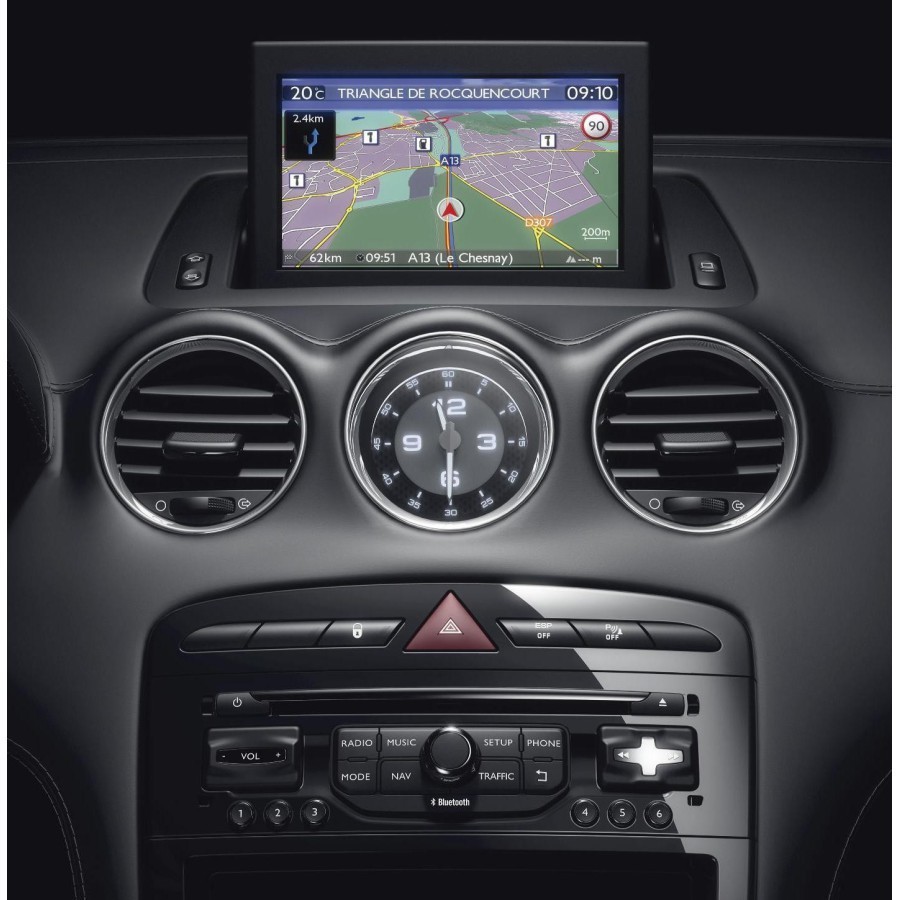  
VW Touareg RNS 850 V13 Europe 2019
Part Number: 7P6060884AA
Version Maps: Europe 2019 - 6_28_2
Version Firmware: HN+_EU_VW_P0824
Product customisation
Don't forget to save your customization to be able to add to cart
Ratings and comments from our customers
Compatibility:
• Touareg (NF) 2011-2015
• Touareg (NF-GP) 2015
Mapping:
Andorra, Belgium, Denmark, Germany, Estonia, Finland, France, Gibraltar, Greece, United Kingdom, Ireland, Italy, Latvia, Liechtenstein, Lithuania, Luxembourg, Monaco, Netherlands, Norway, Austria, Poland, Portugal, Russia, San Marino , Sweden, Switzerland, Slovakia, Slovenia, Spain, Czech Republic, Hungary, Vatican. Albania, Serbia, Ukraine, Macedonia, Bulgaria, Romania, Bosnia and Herzegovina.
Languages: English, French, Spanish, Italian, Portuguese, German, Dutch and Russian.
- The latest update of genuine maps 2019 on Sd card - 7P6060884AA
- Latest firmware on Sd card - K0821 - K00.5001.71.99
- Sd card activation license - 7P6060884AA
Original Volkswagen maps and firmware.
We send everything ready to ride in the car and update the GPS navigator.
Detailed installation instructions step by step.
We offer support during the update process.
Consult without obligation.
Ratings and comments from our customers
Très bon produit . Conforme à l'attente pour mon TOUAREG. Facilité de mise en place en suivant la notice fournie.
Produkt ist wie beschrieben. Hatte mit dem Karten update anfänglich Probleme die aber super gelöst wurden. Perfektes und schneller Service.
tuto bello functionatio perfeto grazie mile
Hat alles bestens funktioniert. Update der Karten musste ich allerdings Benutzerdefiniert durchführen. Danke nochmal... ;-)
Anfänglich Probleme beim Karten Update, aber super Kontakt und Service. Danach alles installiert und es ist perfekt. Kann ich nur empfehlen.