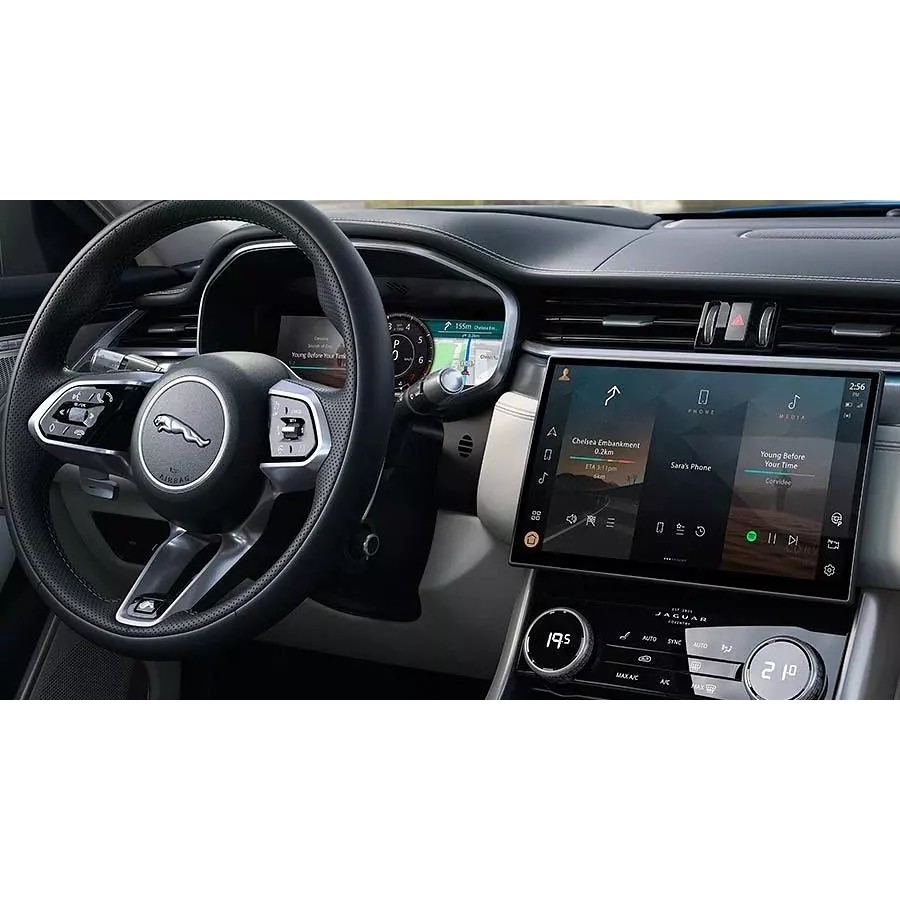  
Peugeot WIP NAV+ RT6 Europe 2020-2 Radar
Part Number: P49RF33-F0220-2001
Product customisation
Don't forget to save your customization to be able to add to cart
Compatibility:
Peugeot RCZ
Peugeot 207
Peugeot  308
Peugeot 407 
Peugeot 508
Peugeot 807 
Peugeot 3008
Peugeot 5008
Peugeot Partner
Peugeot Expert
Compatible with Peugeot Wip Nav Plus / RT6 GPS satellite navigators.
Cartography: Albania, Germany, Austria, Belgium, Belarus, Bosnia and Herzegovina, Bulgaria, Croatia, Denmark, Macedonia, Slovenia, Spain, Estonia, Finland, France, Great Britain, Greece, Hungary, Ireland, Italy, Kosovo, Latvia, Lithuania, Luxembourg , Moldova, Montenegro, Norway, Netherlands, Poland, Portugal, Czech Republic, Slovak Republic, Romania, Serbia, Sweden, Switzerland, Ukraine.
Content: 1 USB Europe + radars + activation.
To purchase this product it is necessary to add the VIN number of the vehicle.
This product must be activated. To do this, you will be sent an activation code along with the instructions to enter the code into your navigation system.