There are no more items in your cart
Shipping

Free

Total

€0.00
https://euronavmaps.com/en/content/4-privacidad_cookies
Feedbacks
Average rating for our customers
Exactly what I needed to update my olddated version of na...
Fast delivery. Excellent maps. Works perfectly. Thank you...
Yo quiero la tarjeta para el camión Iveco, es el stralis ...
Bonjour! J'ai décompressé, transféré sur une clé us...
It's my first order in this website, the delivery of...
Lo compre para un Kuga matriculado en febrero de 2015. F...
Très bons contacts, réponse rapide. Fonctionne parfaitem...
The PDF File was corrupt. I could not open it. I have to ...
Buenos días. Todo perfecto desde el inicio. El tiempo de ...
Téléchargement un peu long mais installation voiture rapi...
Tempi di consegna un pò lunghi ma tutto OK
eBay feedback
100,0% of positive feedback
Item as described:
Communication:
Shipping time:
Shipping charges:
Vendeur au top même le dimanche il est la pour aider !! Merci Antonio !
puissance9113
Works great and thank you for fast replay
efmister08
Sehr sehr schneller Versand, ich bin begeistert. Gute schnelle Kommunikation.
lucyholo
Merci beaucoup !!! Tout est parfait !!
boubouf18
toller Ebayer
damarisif33
contact rapide avec le vendeur !! ras...
cedsy67160
Super merci et très bon contact
bernard59380
schnelle Lieferuung
waiblinge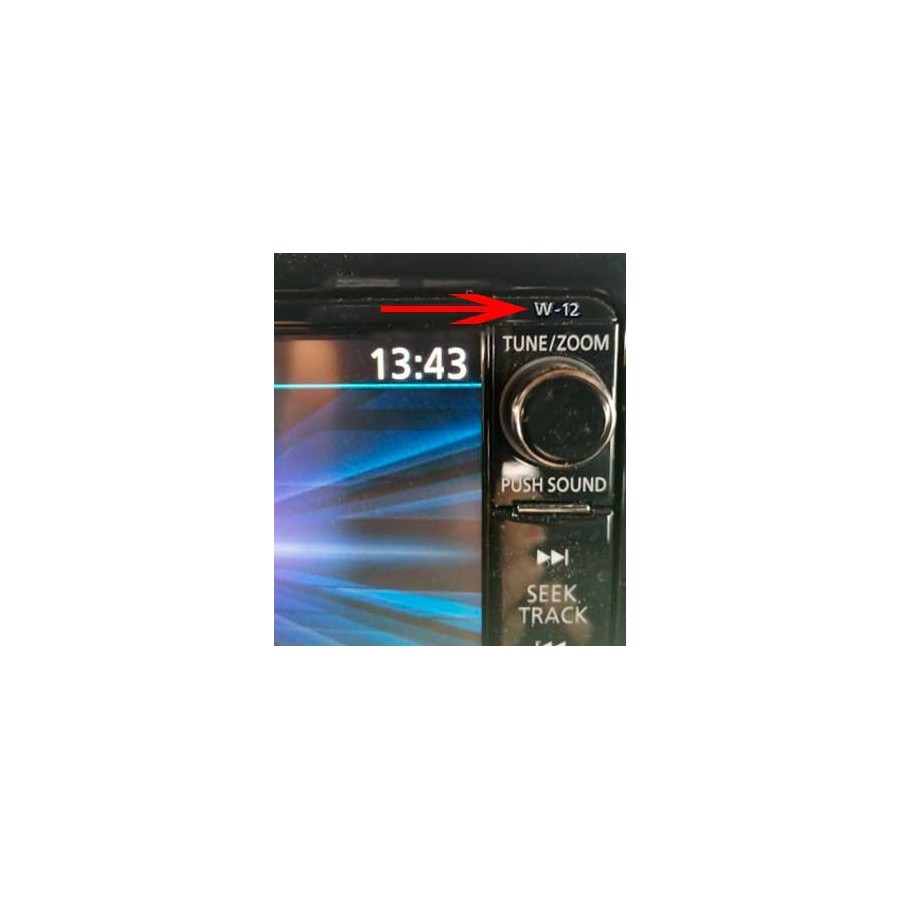  
Volvo RTI MMM+ HDD Europa 2018
Anterior Part number: 31456966
Part number: 32214046
Product customization
Don't forget to save your customization to be able to add to cart
Ratings and comments from our customers
Compatibilidad:
C30         MY 2007 - 2012
C70         MY 2007 - 2013
S40         MY 2007 - 2012
V50         MY 2007 - 2012
XC90       MY 2007 - 2014
Compatible con todos los modelos de navegación por satélite de Volvo: RTI MMM+ HDD
Cartografía:
Albania, Austria, Bielorrusia, Bélgica, Bosnia y Herzegovina, Bulgaria, Croacia, República Checa, Dinamarca, Estonia, Finlandia, Francia, Alemania, Grecia, Hungría, Irlanda, Italia, Letonia, Lituania, Luxemburgo, ERY de Macedonia, Moldavia, Montenegro, Países Bajos, Noruega, Polonia, Portugal, Rumanía, Serbia, República Eslovaca, Eslovenia, España, Suecia, Suiza, Gran Bretaña.
2 otros productos en la misma categoría:
Referencia: VOLVO21HDD
Actualización por USB RTI Sensus Touch IAM 2.1 GEN HDD
Referencia: CONVERTVOLVO
Actualización por USB RTI Sensus Touch IAM 2.1 GEN HDD