There are no more items in your cart
Shipping

Free

Total

€0.00
https://euronavmaps.com/en/content/4-privacidad_cookies
Feedbacks
Average rating for our customers
Not seen any improvements on the maps, seems like my old ...
L'indication des radars ne fonctionnent pas. Les fic...
Ganz einfache Installation ,Emails werden gleich beantwor...
Netter Verein und hilfsbereit bei Problemen ,alles so wi...
Vlug geleverd en levering volgbaar Top product voor een ...
El navegador perfecto, los radares imposible de instalar.
It doesn't work on my SCANIA . I need a small card.
Mise à jour faite sans problème............
Fonctionne parfaitement. Service réactif. Nickel !
Hasta el momento todo perfecto, mucha seriedad y rápido, ...
Parfait, produit livré dans l'heure et conforme aux ...
The delivery was a little bit late... almost 4 weeks! But...
Produit conforme aux attentes et support technique à la h...
c'est la deuxième fois que j'achète et très sat...
Sehr gut,immer wieder. Der Service ist gut bei Problemen....
mapas 14FHI_EU19Q4_1 para Subaru Outback 2016. Rapidos en...
eBay feedback
100,0% of positive feedback
Item as described:
Communication:
Shipping time:
Shipping charges:
Vendeur au top même le dimanche il est la pour aider !! Merci Antonio !
puissance9113
Works great and thank you for fast replay
efmister08
Sehr sehr schneller Versand, ich bin begeistert. Gute schnelle Kommunikation.
lucyholo
Merci beaucoup !!! Tout est parfait !!
boubouf18
toller Ebayer
damarisif33
contact rapide avec le vendeur !! ras...
cedsy67160
Super merci et très bon contact
bernard59380
schnelle Lieferuung
waiblinge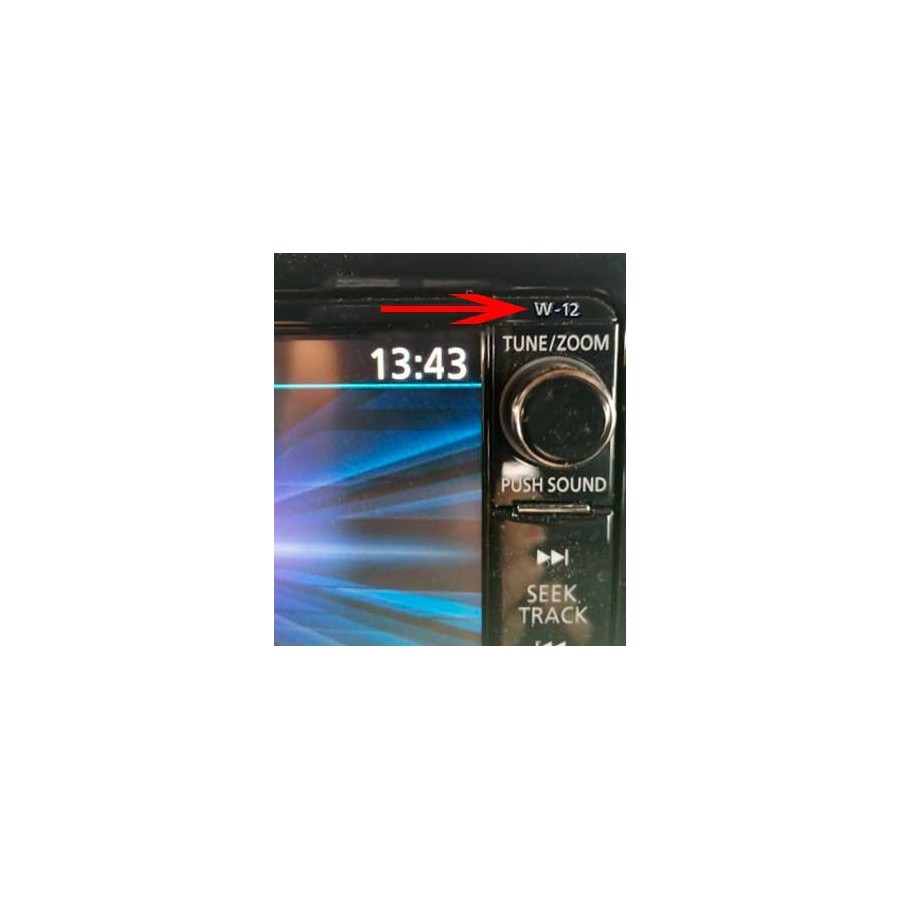  
Volvo RTI MMM+ HDD Europa 2018
Anterior Part number: 31456966
Part number: 32214046
Product customization
Don't forget to save your customization to be able to add to cart
Ratings and comments from our customers
Compatibilidad:
C30         MY 2007 - 2012
C70         MY 2007 - 2013
S40         MY 2007 - 2012
V50         MY 2007 - 2012
XC90       MY 2007 - 2014
Compatible con todos los modelos de navegación por satélite de Volvo: RTI MMM+ HDD
Cartografía:
Albania, Austria, Bielorrusia, Bélgica, Bosnia y Herzegovina, Bulgaria, Croacia, República Checa, Dinamarca, Estonia, Finlandia, Francia, Alemania, Grecia, Hungría, Irlanda, Italia, Letonia, Lituania, Luxemburgo, ERY de Macedonia, Moldavia, Montenegro, Países Bajos, Noruega, Polonia, Portugal, Rumanía, Serbia, República Eslovaca, Eslovenia, España, Suecia, Suiza, Gran Bretaña.
2 other products in the same category:
Reference: VOLVO21HDD
USB-Update RTI Sensus Touch IAM 2.1 GEN HDD
Reference: CONVERTVOLVO
USB update RTI Sensus Touch IAM 2.1 GEN HDD